Post for
Hail Mary Jane
, the best Marijuana.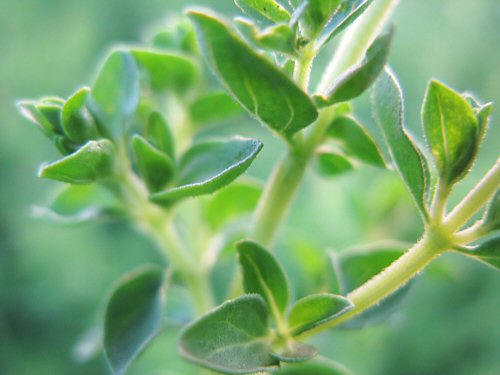 Alright I know what you are thinking, 'This is not a pot plant.' Correct it's the plant that those dumb dealers would try to sell other dumb kids aka Oregano. In my experience with seeing people getting sold oregano, it usually just ends up with them not buying weed from that dealer anymore. Not in this case in Northhampton County, Virginia where:

"A Lehigh Township teenager who claimed he was beaten after trying to sell his PlayStation was actually assaulted when he tried to trade the console for marijuana.

Assistant District Attorney Richard Peppper said today Richard Davis agreed March 9 to trade his PlayStation with William Shelhamer II, of Bethlehem, for marijuana.
The marijuana was actually oregano and the deal went bad, Pepper said.

Shelhamer and Nathan Shiller, of the 200 block of Edmonds Avenue, Moore Township, along with three other unidentified men attacked Davis, Pepper said." Read More

I just don't get how people the same age as me and older think like this and do dumb ass things like this. C'MON Son.