Here we go with a shit load of new tracks. Many of them coming from mixtapes that just dropped. Got some tracks from
Lil Wayne's "Hottest Nigga Under The Sun"
, From
Buck
, a couple of new tracks of T.I, Rick Ross, Gucci Mane, and Ludacris from
Trap-A-Holics & DJ Krillz - Trap Music 7.0
, link from
Dirty Glove Bastard
, and two new tracks from Yung Joc and Young Moneys first lady from Audio:
Trap-A-Holics Presents Gucci Mane - "The Official" Wilt Chamberlain 6
.From
Fene
. Shouts to
H.I.F
links.
Lil' Wayne - Attention/Call Of Duty


No DJ



Lil' Wayne Feat Jae Millz & Gudda Gudda - Hello World/Troublemaker
No DJ

Lil' Wayne - Ay Man/How You Doing
No DJ

Starr Feat Lil' Wayne - Rockstar
Yung Ralph & Big Kuntry - Anchorman
Oj Da Juice & El Dorado Red - Money Countin
Gucci Mane & Dc Yung Hot - Exclusive Freestyle
Ti - Better than this (Produced by P Diddy)
Ti - Feeling You
Gucci Mane & Nicki Minaj - Pussy Nigga
Oj Da Juice & Young Gualla - Aye Okay
Lil Boosie & Bobby Valentino - Nobody
Ludacris & Rick Ross - Bring it Back
Lil Wayne & Chingy - Get it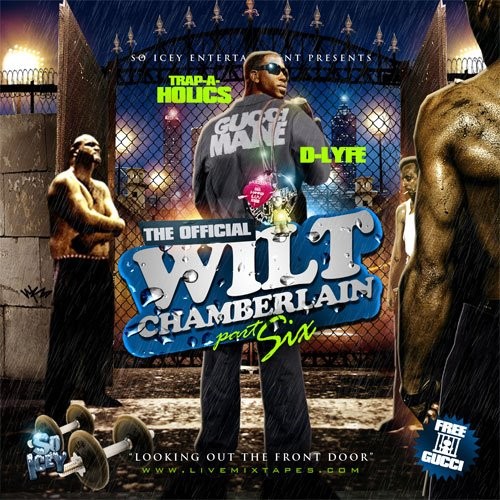 Gucci Mane Feat. Yung Joc - When U Peep The Swag